AIR CONDITIONING
Cartec of Bradford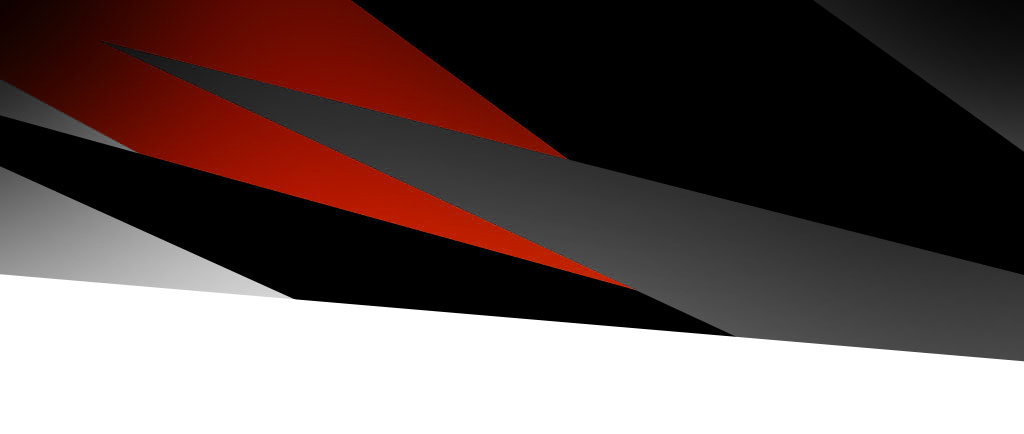 Air Conditioning
At Cartec we have invested in the latest air conditioning service and diagnostic equipment, we can carry out a thorough test of your vehicles air conditioning system (car, van and truck) not just the refrigerant system as many garages do. Many garages will just simply try "topping up the gas" which in most cases is not the root cause of the poor air conditioning performance, if your vehicle has no refrigerant in the system then it will more than likely have a leak so any gas put in will simply leak out. We can pressure test your system before filling to test for leaks saving on pointless waste and damage to the environment.

If your car has climate control, auxiliary heating, automatic heating then we can diagnose these systems with our latest computer diagnostic equipment, these are systems that most garages avoid testing as the systems can be complicated and hard to fix but once again the electronic system can cause poor air conditioning efficiency.

So if your air conditioning or heating system is not as cool or as warm as it was or if it doesn't work at all then give us a call for advice.

CONTACT US

MOTs
SERVICES

TYRES

REPAIRS

DIAGNOSTICS